Polycarbonate resin Panlite

Resin & Additives
Polycarbonate (PC) Resin Panlite®
Introduction and Features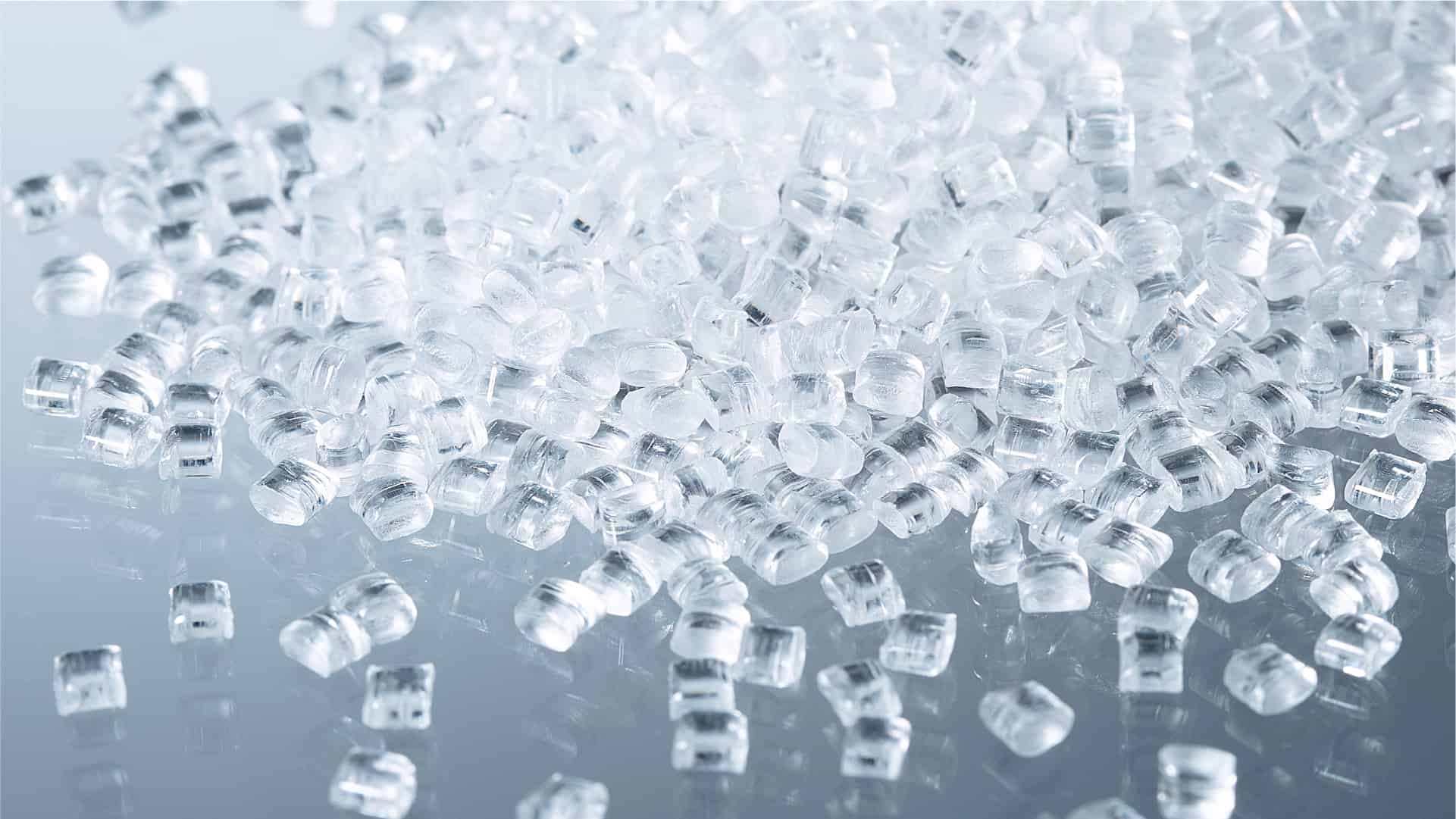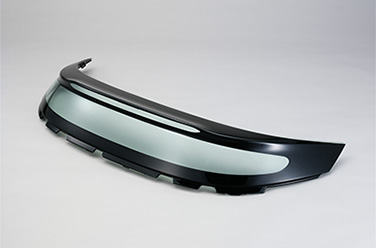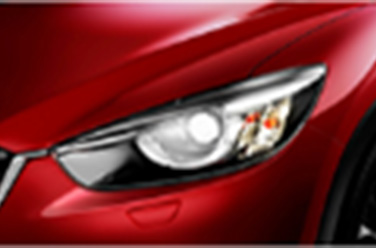 Panlite® is Japan's first polycarbonate resin commercialized by Teijin. We have improved quality and application developments of utilize Panlite® and made numerous successes. Now Panlite® is widely accepted as one of the world's premier engineering plastics.
Panlite® is widely used in fields ranging from precision machinery to housewares, from automobiles to advanced medical equipment. Panlite® has many characteristics such as heat resistance, dimensional stability, impact strength and transparency, making it an ideal choice to meet a variety of demands.

Panlite® is a thermoplastic resin having the following features, and suitable for injection molding, extrusion, blow molding, etc.
Offers the highest impact strength among all plastics, excelling zinc and aluminum die castings in impact strength.
Stable characteristics in wide range of temperatures from -100℃ to 129℃.
Stable electrical property in wide range of temperature, suited for an insulating material.
Outstanding transparency among all plastics, suitable for optical and sheet applications.
Excellent creep characteristics, dimentions remain almost unchanged by moisture, temperatures and duration conditions.
Outstanding flame resistance, acquired standard UL94 V-0, V-1, V-2, HB, 5VA and 5VB.