Special polycarbonate resin Panlite

Resin & Additives
Special Polycarbonate (PC) Resin Panlite®
Introduction and Features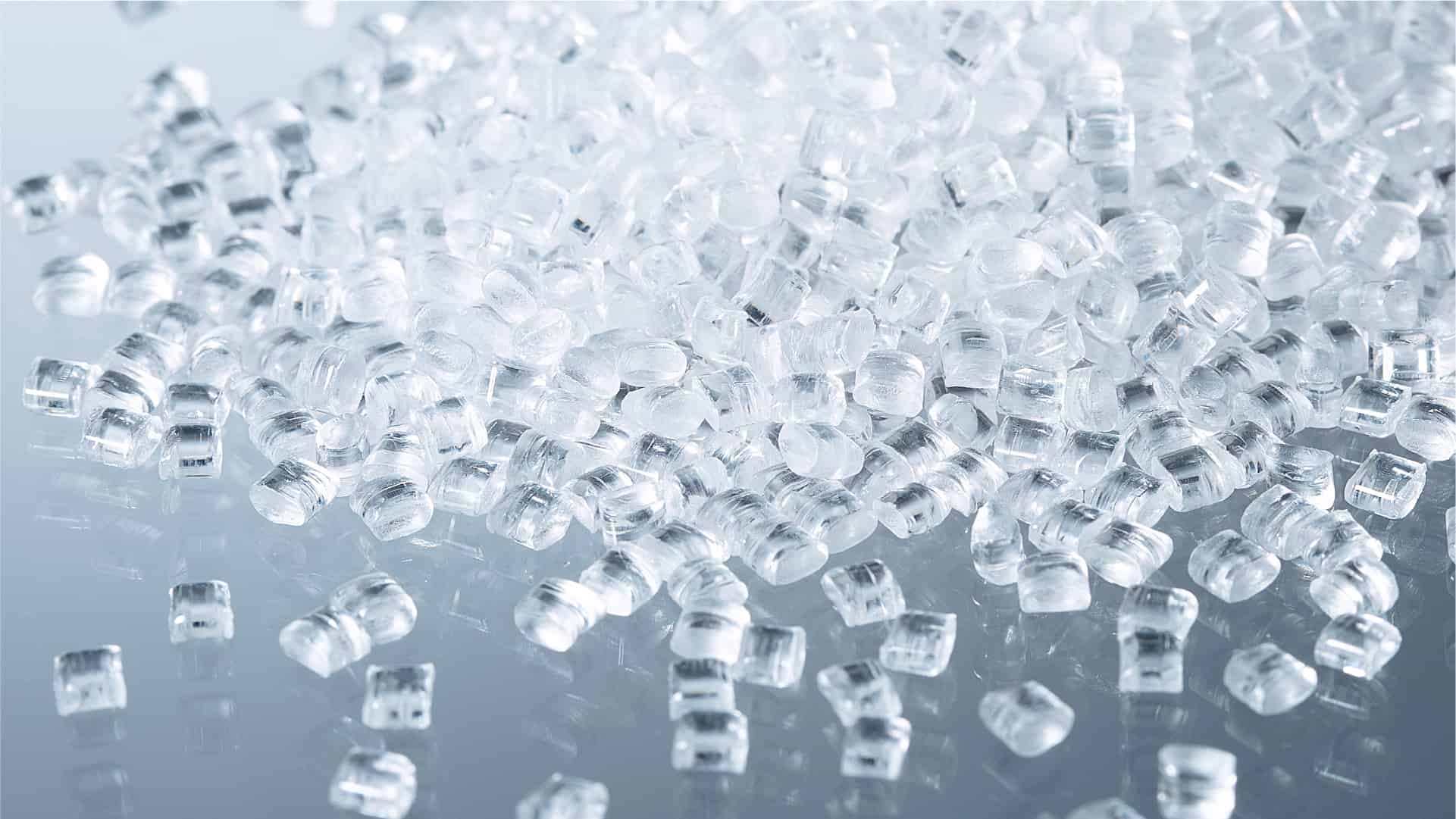 Panlite® SP grades are developed for use in plastic lens.
They are ideal for thin and high pixel cameras, thanks to their high refractive index and low birefringence.
Target commercial products for
Panlite

®
Panlite® SP-1516, SP-3810, and SP-5590 are used in the following commercial products.
Lens for smartphone camera
Lens for car-mounted camera
Lens for security camera
Adopted in various types of lens, and the development is further advancing.
Classification
Grade name
Features
Major application
Use for optics (lens)
SP-3810

High refractive index
Super low birefringence
High heat resistance
High flow

Lens for smartphone camera
Lens for car-mounted camera
Lens for security camera
Optical sensor
VR/AR
Industrial lens
Optical film

SP-1516

High refractive index
Low birefringence
High heat resistance

Lens for smartphone camera
Lens for car-mounted camera
Lens for security camera

SP-5590

Middle refractive index
Low birefringence
High heat resistance

Lens for smartphone camera (high pixel)

Use for optics
AD-5503

Heat resistance
High flow

Use for binder
TS-20●●
Property
Unit
Special grade
Standard grade for optics
SP-3810
SP-1516
SP-5590
AD-5503
Total light transmittance
%
89
90
90
91
Refractive index
-
1.639
1.614
1.588
1.584
Abbe number
-
23
26
28
30
Birefringence
(Cross nicol method)
-

Glass transition temperature
℃
150
156
143
145
MVR
(280℃/2.16kg)
cm3/10min
42
9
49
58