Products
Polycarbonte (PC) Resin Panlite® & Multilon®
Introduction and Features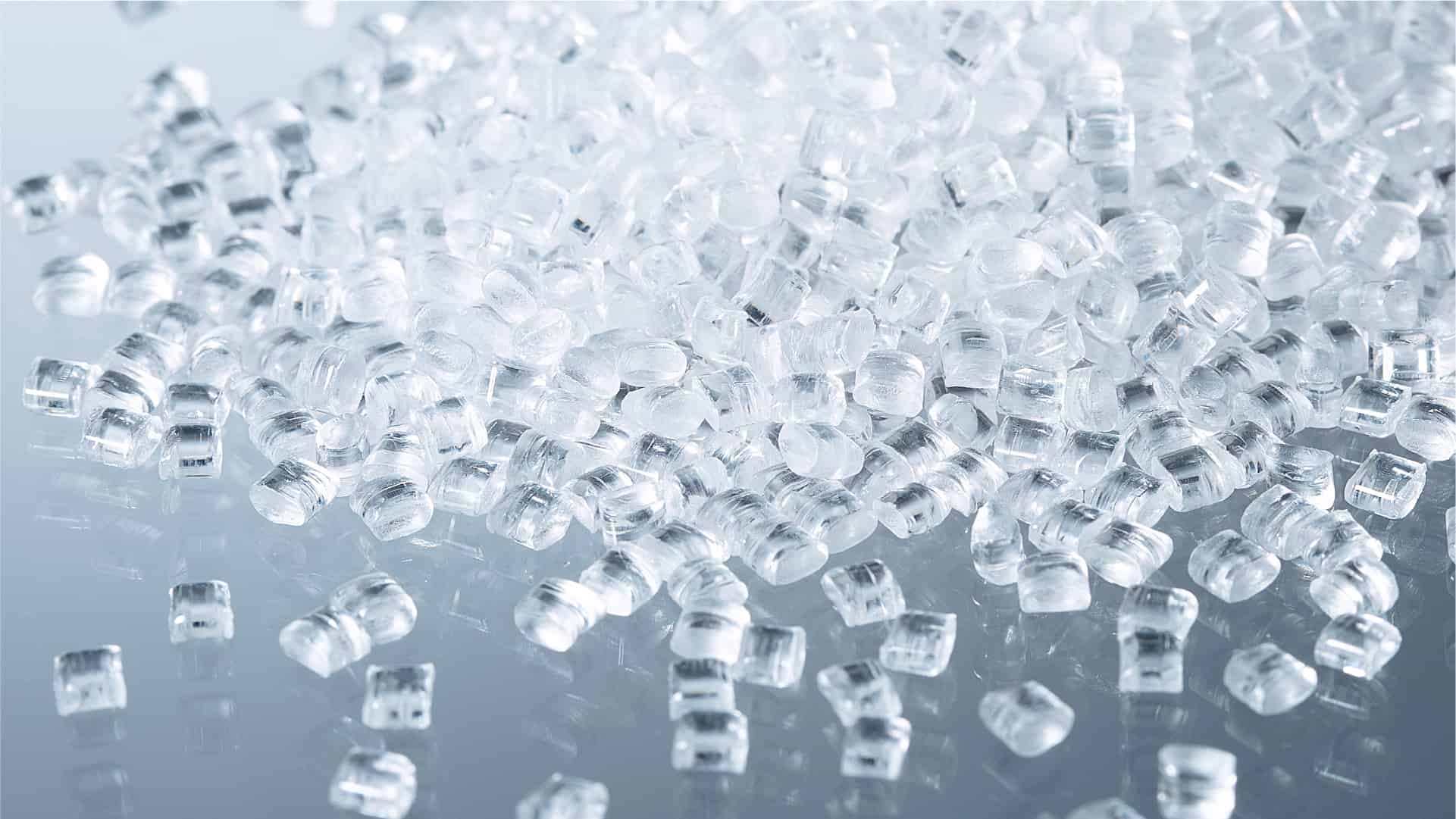 Panlite® is Japan's first polycarbonate resin commercialized by Teijin. Since then, we have continued to improve the quality of Panlite® and explore new applications for it, and have also developed Multilon®, a PC/ABS based polymer alloy, which has produced many successful results. Now Panlite® is widely accepted as one of the world's premier engineering plastics.Panlite®is widely used in fields ranging from precision machinery to housewares, from automobiles to advanced medical equipment. Panlite® has many notable features such as impact resistance, heat resistance, dimensional stability, electrical properties, transparency and sanitation. Multilon® combines the features of polycarbonate resin (PC) and acrylonitrile-butadiene-styrene (ABS) resin, and is used in a wide range of fields, including electrical/electronics, OA, automobiles, medical care, and lighting. Panlite® has many characteristics such as heat resistance, dimensional stability, impact strength and transparency, making it an ideal choice to meet a variety of demands.

Panlite® is a thermoplastic resin having the following features, and suitable for injection molding, extrusion, blow molding, etc.
Offers the highest impact strength among all plastics, excelling zinc and aluminum die castings in impact strength.
Stable characteristics in wide range of temperatures.
Stable electrical property in wide range of temperature, suited for an insulating material.
Outstanding transparency among all plastics, suitable for optical and sheet applications.
Excellent creep characteristics, dimensions remain almost unchanged by moisture, temperatures and duration conditions.
Outstanding flame resistance, acquired standard UL94 V-0, V-1, V-2, HB, 5VA and 5VB.
Standard grade

General purpose
Excellent balance of heat resistance and impact resistance. And it has flowability higher than that of high heat resistance ABS.
Antistatic grade
The polymer itself has antistatic properties and exhibits excellent antistatic performance with a surface resistance value of 1010 to 1011Ω.
The antistatic effect is maintained even after wiping with a cloth or washing with water.
Flame retardant grade

Standard type
The standard grades have excellent impact strength, heat resistance, moldability and good hydrolysis resistance. Especially suitable for OA equipment housing.
Mineral filler reinforced type
The grades have well balanced high rigidity and excellent moldability, enabling thin-walled housings for OA equipment.
Automotive grade

Standard type
The standard grade series have excellent heat resistance, impact resistance, and weather resistance. It exhibits high impact resistance even at temperatures as low as -30°C.
Glass fiber reinforced type
The grades have excellent heat resistance, high rigidity and moldability, making it a suitable material for structural members.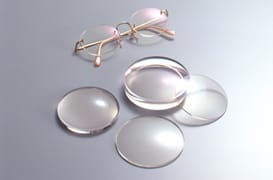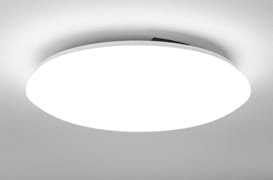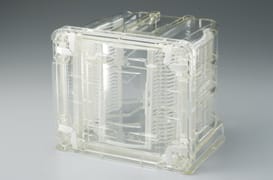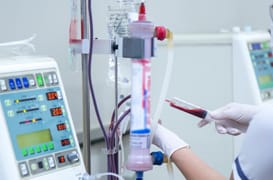 You can search our polycarbonate resin grades by various requirements.
Please select your requirements from search form below.
(You can search by any item.Multiple item selection is an AND search.)