Products
Polyethylene Naphthalate (PEN) Resin Teonex®
Introduction and Features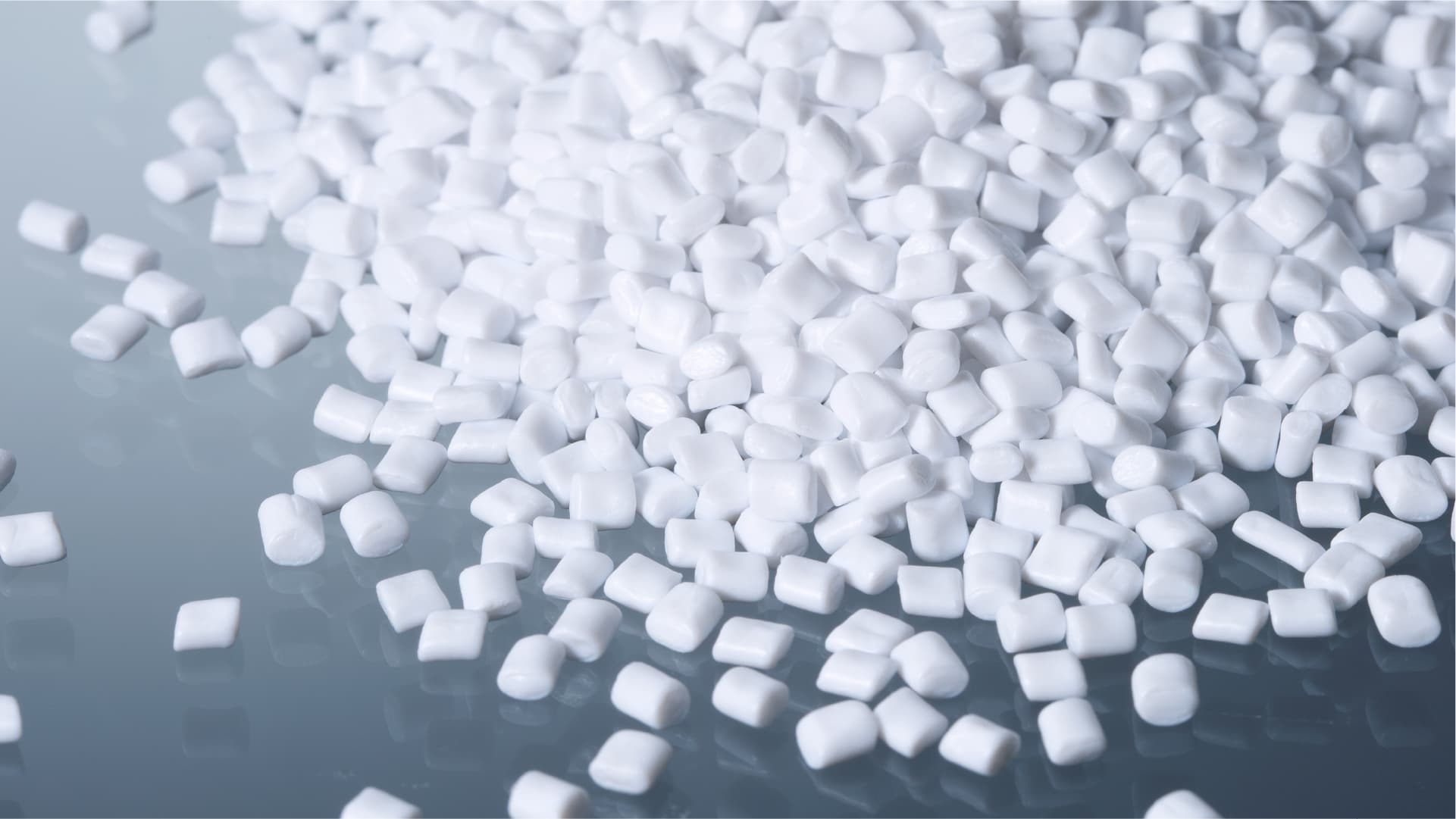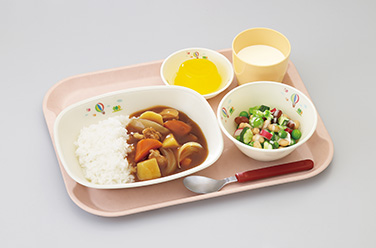 Polyethylene naphthalate (PEN) resin became popular in various fields after U.S. company Amoco Chemicals started commercial production of naphthalenedicarboxylic acid (NDC) , a raw material of PEN, in 1995. In 1964, 31 years before that, Teijin started development of PEN and commercialized as Teonex®. Since then, Teonex® has been popular as a functional material for industrial parts and wrapping materials for food and drugs, and still steadily increasing the area of applications. Teonex® is a crystalline thermoplastic polyester, a polycondensate of NDC as an acid component and ethylene glycol as a glycol component, manufactured in a process similar to that of polyethylene terephthalate (PET), a typical polyester. The property of Teonex® is considered superior to that of PET. Teonex® is crystalline resin, crystallized slowly, making it easier to shape transparent molded products. Teonex® has a superior chemical and scratch resistance compared to polycarbonate (PC) resin, a typical resin used in transparent molded products.

1.

High transparency.

2.

+50℃ of thermal resistance compared to PET.

3.

Higher hydrolysis resistance and longer life than PET.

4.

Higher chemical resistance than PET and PC.

5.

Reduces the concern for contamination thanks to low levels of outgassing and adsorption of organic materials.

6.

Absorbs ultraviolet radiation (up to 383nm) and protects contents inside.
Usage examples for application fields
Returnable bottles

Cosmetic containers

Plateware

Medical product containers

Blending materials to improve PET performance (moisture barrier, gas barrier, heat resistance, UV ray absorption, etc.)

Components that requires transparency, heat resistance, or chemical resistance
Property
Unit
Measurement method
Measurement condition

Teonex

®
PET

Panlite

®
TN-8050SC
TN-8065S
L-1250Y
MVR
m3/10min
ISO 1133
300℃, 1.2kgf
18
5
-
8
Density
kg/m3
ISO 1183
-
1,330
1,330
1,330
1,200
Tensile modulus
MPa
ISO 527-1
and
ISO 527-2
1mm/min
2,200
2,200
2,300
2,400
Tensile yield strength
MPa
50mm/min
80
80
58
61
Tensile yield strain
%
50mm/min
7
7
4
6
Tensile stress at break
MPa
50mm/min
38
40
28
75
Tensile strain at break
%
50mm/min
15
50
>200
>50
Flexural modulus
MPa
ISO 178
2mm/min
2,250
2,200
2,500
2,300
Flexural strength
MPa
2mm/min
99
98
81
91
Charpy impact strength
kJ/m2
ISO 179
Un-notched
98
NB
NB
NB
Notched
2.0
2.8
3.5
76
Temperature of deflection under load
℃
ISO 75-1
and
ISO 75-2
1.80MPa
91
92
65
129
0.45MPa
105
107
68
142
Rockwell hardness
-
ASTM D 785
M scale
107
107
80
67
Japan

Comply with the various notifications of Food Sanitation Act, and comply with the positive list of Japan Hygienic Olefin and Styrene Plastics Association.
EU

Grade TN8065S and TN8050SC comply with European Commission Regulation (EU) No 10/2011
Crystalline properties
Optical properties
Pencil hardness test
Frictional properties
Chemical resistance
Permeability to gases
Adsorption
Anti-hydrolysis
Mold shrinkage
Flow properties
Processing molded product